PRIMTRAIN Calls for ITC Conference Grant Applications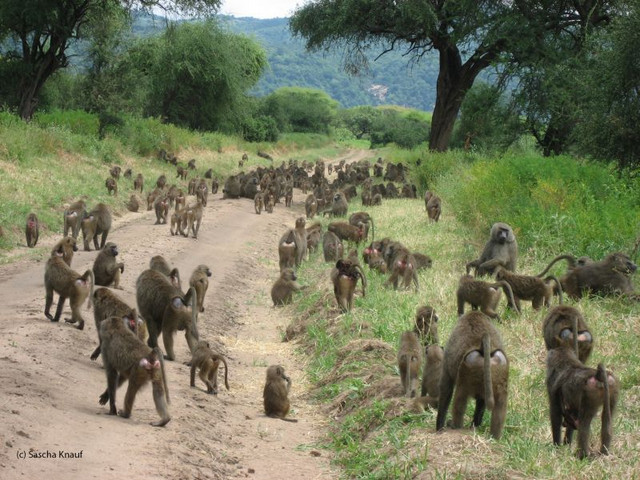 Applicants will have to register with e-COST. Any e-COST user who is a PhD student or an Early Career Investigator (ECI) and is affiliated with an institution located in an ITC1 country participating in the Action can submit an application request for an ITC Conference Grant. The application must be submitted at least 45 days before the conference start date.
The applicant must be engaged in an official research programme as a PhD Student or postdoctoral fellow.
Find the user guide here.